These beautiful candle collections are all hand poured and made of soy wax. They are chemical free, clean burning and vegan. At Sois Belle candles we offer premium wooden and cotton wick soy candles created in our studio in Amsterdam. We take pride in the quality of our materials and our dedication to the art of hand crafting beautiful candles.
Aromatherapy collection
This collection is one of our most exclusive and healing candle collections. Every candle is hand made with certified organic essential oils and 100% soy wax!
Whipped Wax Collection
This candle collection is not typical from what we are all used to. They look so delicious you almost want to take a bite!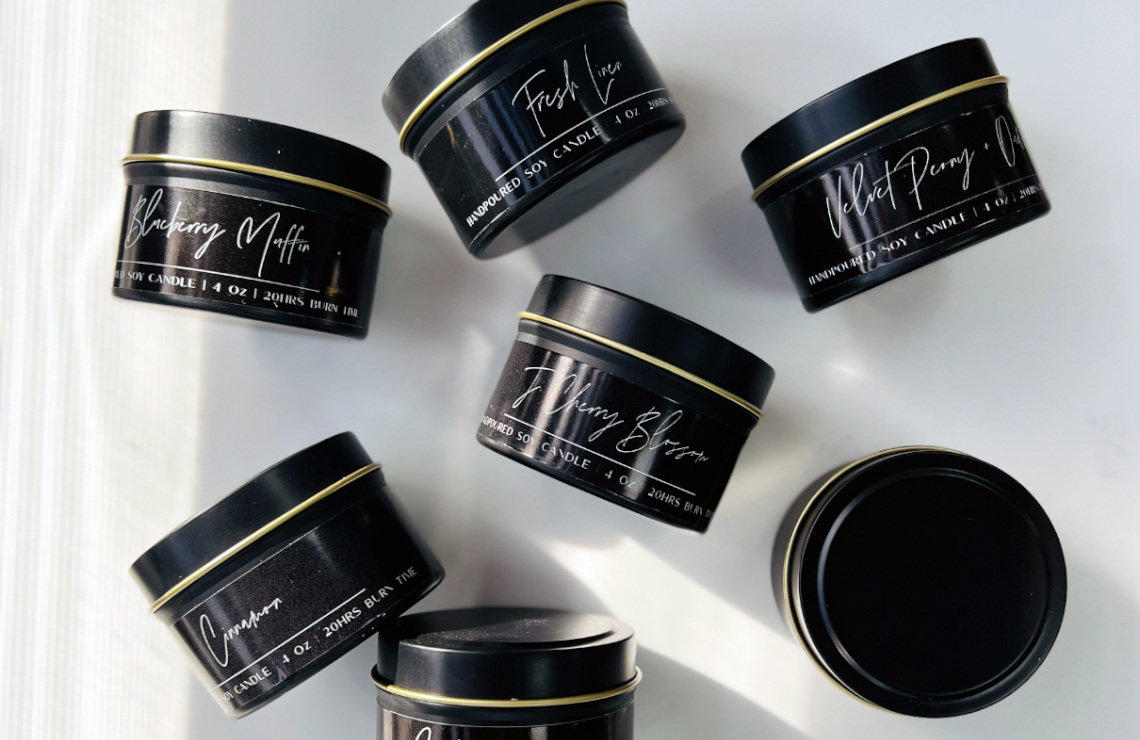 Travel Tins
Don't be fooled by their size, these small candles are the perfect travel size. Enjoy your favourite scents and feel at home wherever you go!
Scent Samples
Discover the intoxicating scents of our candle collections with our scent samples. Each sample is handcrafted with premium ingredients to provide a luxurious experience!
Spring Flower
Introducing our Spring Candle Collection, where you'll find a range of delightful scents that capture the essence of the season!
Zodiac Collection
Shop our new collection of zodiac candles with iridescent gemstones based on your astrological sign! These candles are truely one of kind!
Limited editions
Don't miss out on our seasonal offers and special limited edition candles. Once we sell out, we do not restock!